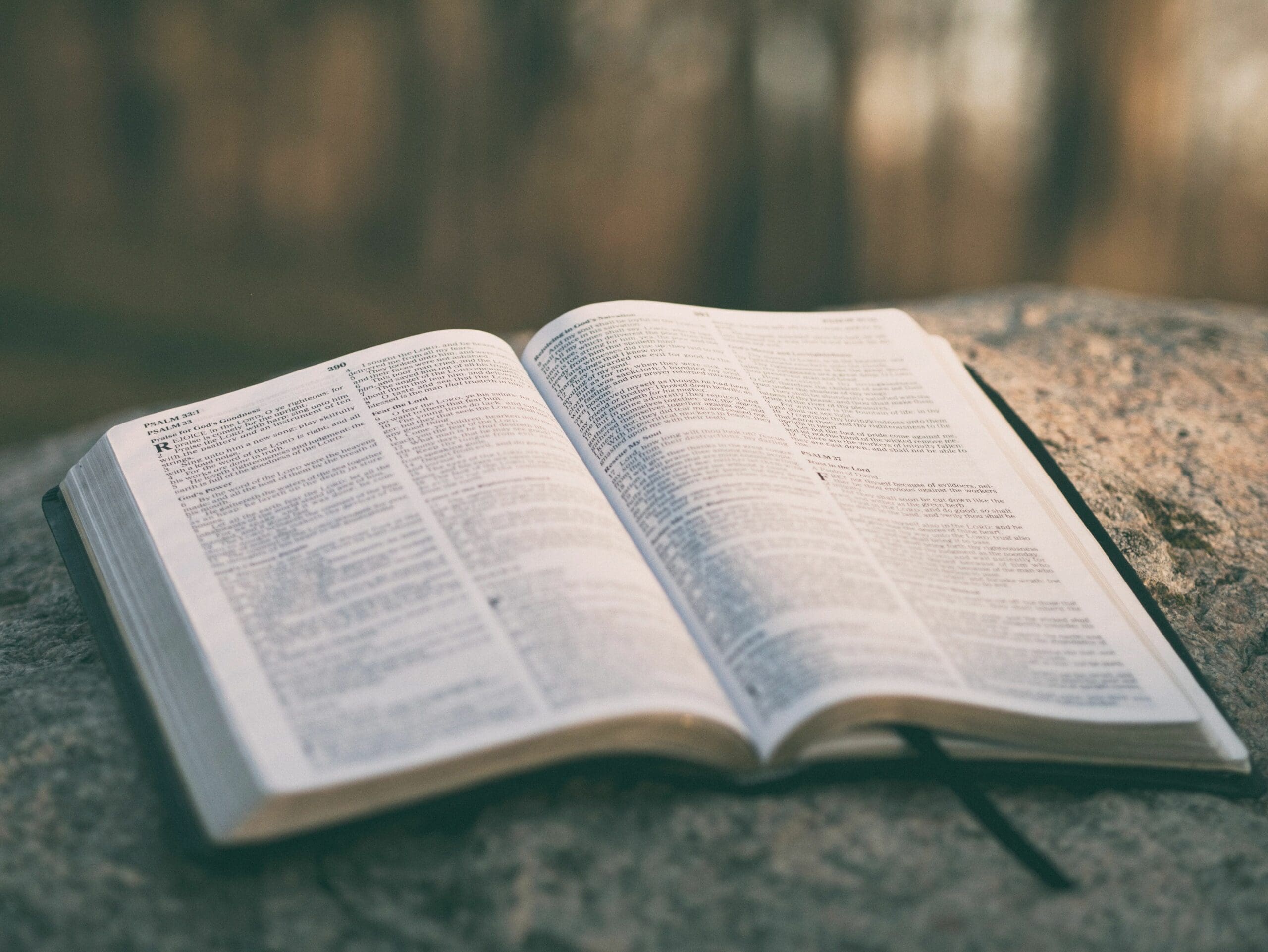 October 2019
Posted on
October 1, 2019
WEEK ONE
Do we sometimes heap praise on people and neglect to give the same to the Lord? We should never become so enamored with the rich and powerful of this world that w are less impressed with God. Remember He is the creator and ruler of all things (Gen 1:1; Acts 17:24). What a wonderful blessing to have the privilege of offering praise unto Him. "Whoever offers praise glorifies Me" – Psa. 52:23.
WEEK TWO
It is easy to become forgetful of the blessings of our Lord. We should ever be thankful to Him for all of His wonderful mercy and compassion. "Through the LORD'S mercies we are not consumed, Because His compassions fail not. They are new every morning; Great is Your faithfulness" – Lamentations 3:22-23.
WEEK THREE
How often do we pray? Jesus withdrew from the multitude and prayed when He was pressed by a heavy work load – when He endured temptation – when He was burdened with grief – Luke 9:10; Matthew 14:23. How many times do have we failed when unbearable stress came into our lives because we did not take time to pray?
WEEK FOUR
When one repents there is a change of mind that is shown in his behavior – Matthew 21:28-29. The liar will turn for lying, the thief from stealing, the profane from profanity, and the drug pusher from selling drugs. "Repent, then, and turn to God, so that your sins may be wiped out, that times of refreshing may come from the Lord" –  Acts 3:19. Those who do not do so will perish! – Luke 13:3.
WEEK FIVE
We need God every instant of our lives and we ought to desire Him always. We don't need Him any less when we are contented than when we are not. Each and every day because "in him we live and move and have our being. As some of your own poets have said, 'We are his offspring" – Acts 17:28. He should be our deepest and most constant need. "Yes, LORD, walking in the way of your laws, we wait for you; your name and renown are the desire of our hearts" – Isaiah 26:8.