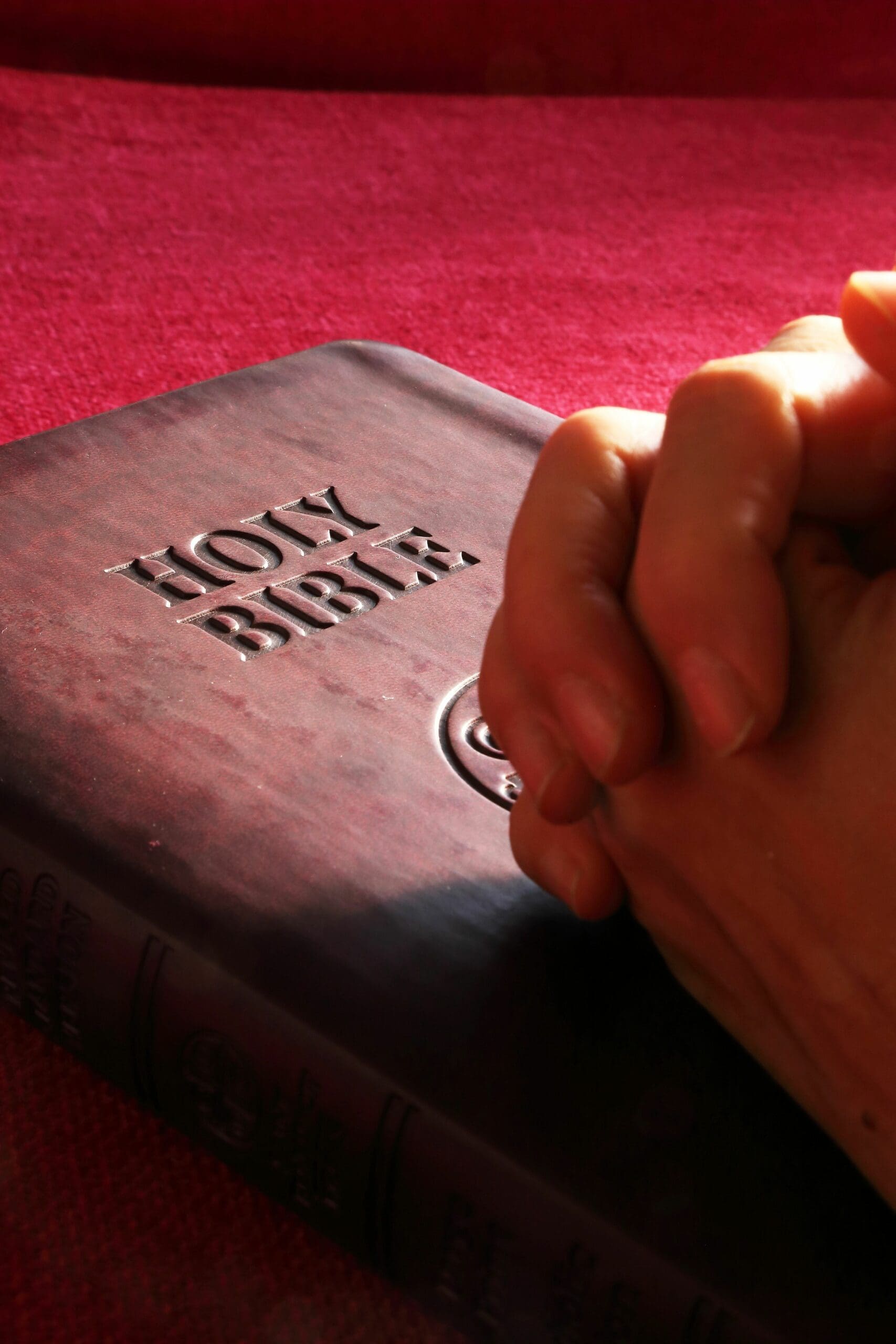 June Lessons
WEEK ONE – THE CROSS OF CHRIST

The cross of Christ is very powerful. It reconciles us to God – Eph. 2:16. However, we can make the cross of Christ of no effect by preaching the wisdom of men – 1Cor. 1:17-18. In fact, anytime we deviate from the simple gospel of Christ as revealed in the New Testament, we make His cross of no effect! – cf. Gal. 1:6-9.
WEEK TWO – GOD'S PROMISE

God's promise to the apostles was that Jesus will come again – Acts 1:9-10. But, since we do not know when, we must be always vigilant – so that whenever He comes we will be ready to meet Him – Matt. 25:13. Some day the sound that will be heard from heaven will be the second coming of Christ – 1Thess. 4:16. Let us all make sure that we are ready!
WEEK THREE – THE POWER OF LIGHT

Consider the power of light. A candle can be placed in a room that is intensely dark; yet the darkness no matter how powerful cannot extinguish the candle. The same is true with the light coming from God. Satan cannot, no matter how hard he tries, make us walk in darkness. We can find extraordinary comfort in that fact. Remember God is light – 1John 1:5.
WEEK FOUR – LEARNING HOW TO PRAY

Learning how to pray is not simply learning more effective ways to ask for what we want from God. We need to learn to want the higher things. And beyond that, we must want the higher things for higher reasons than those that sometimes motivate us. As we learn to seek God more diligently, the less selfishly we will pray for what we want from God and the more genuinely we will desire what God wants for us. Both our requests and our reasons for making them indicate how far along the road of spiritual growth we have traveled – Matt. 6:33.